Nicholas Stover is an
independent designer
based in Brooklyn, NY.

He designs brand identities,
books, magazines, posters,
websites, apps, exhibitions,
and wayfinding & signage
programs.

Contact:

Collaboration


Ada
Adidas
Boston Consulting Group
Chalet Magazine
CurePSP
Dadada
Daly
Grupo Brisas
Holloway
International Olympic Committee
Music for Everyone
MTV
NEA
NYU Stern
Radar
Standards Manual
The Underline
Time Inc.
Transatlantic Film Orchestra
Us of America
Visa





Transatlantic Film Orchestra

Identity
Transatlantic Film Orchestra is a collective of musicians based in Brooklyn, Vancouver, and Vienna who compose music for films, art installations, and stage productions.
The dash-dot system of Morse code, the first form of transatlantic communication, is combined with roman characters to create a unique typographic system for the group's visual identity.
Designed at Order
under Hamish Smyth
and Jesse Reed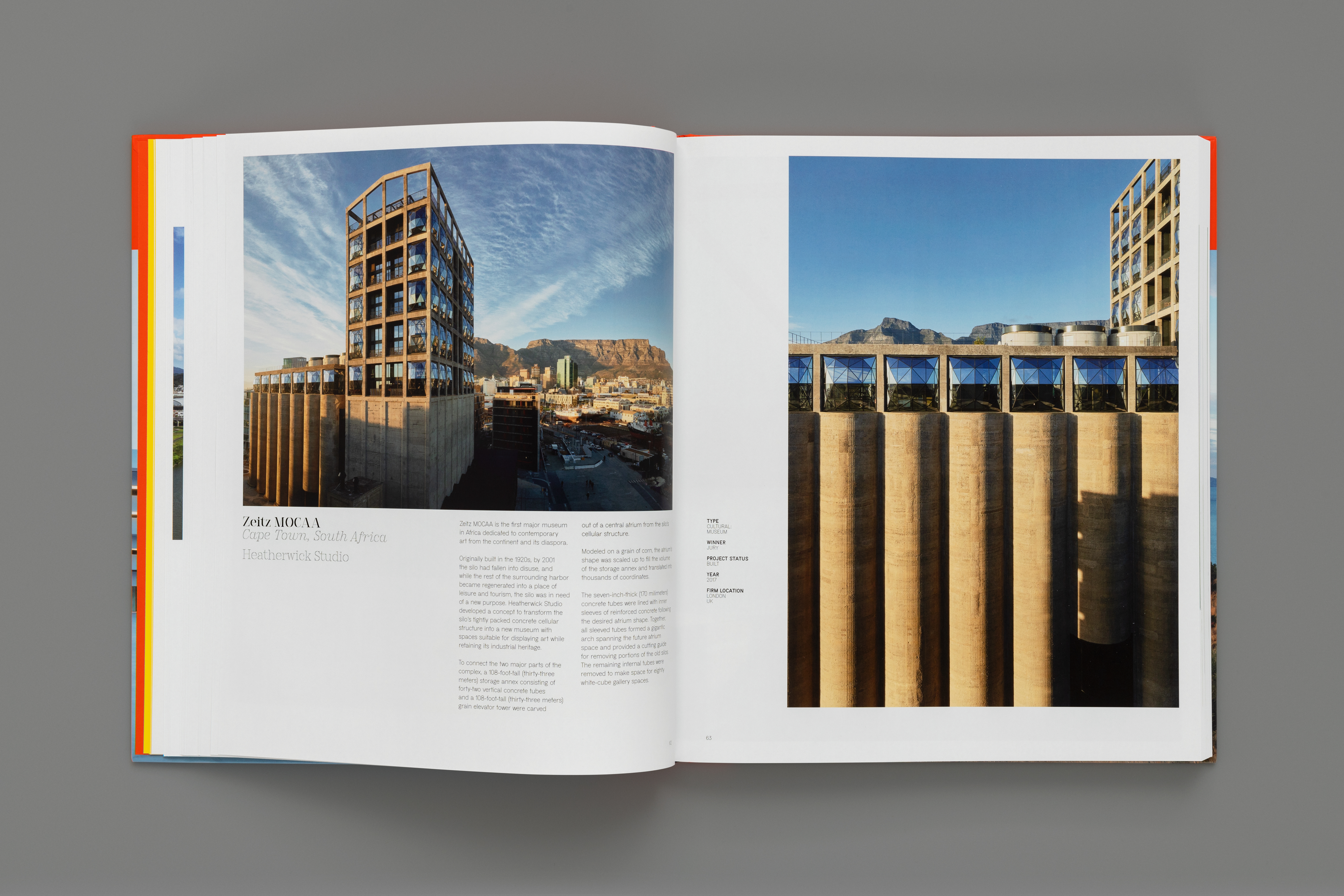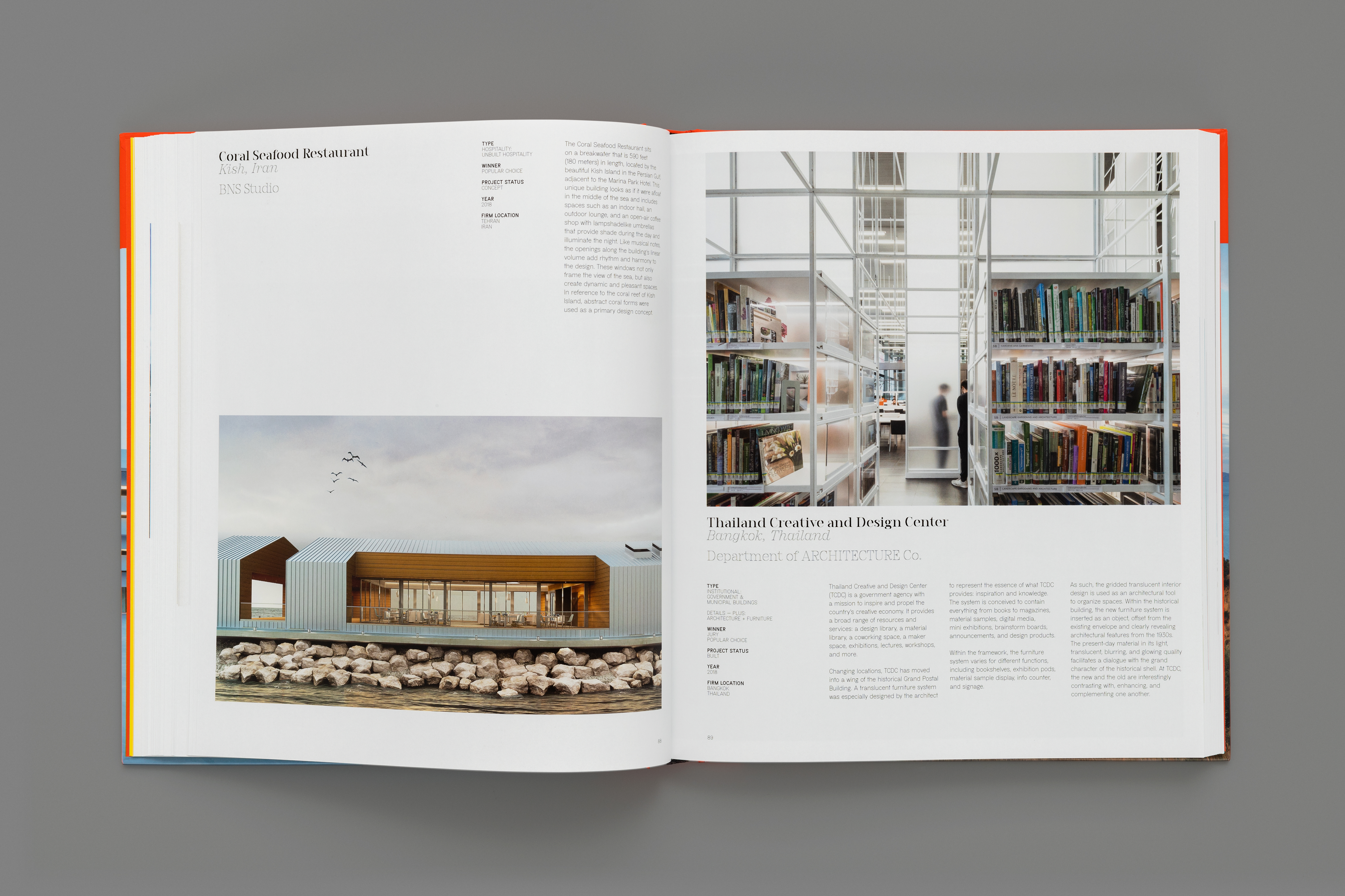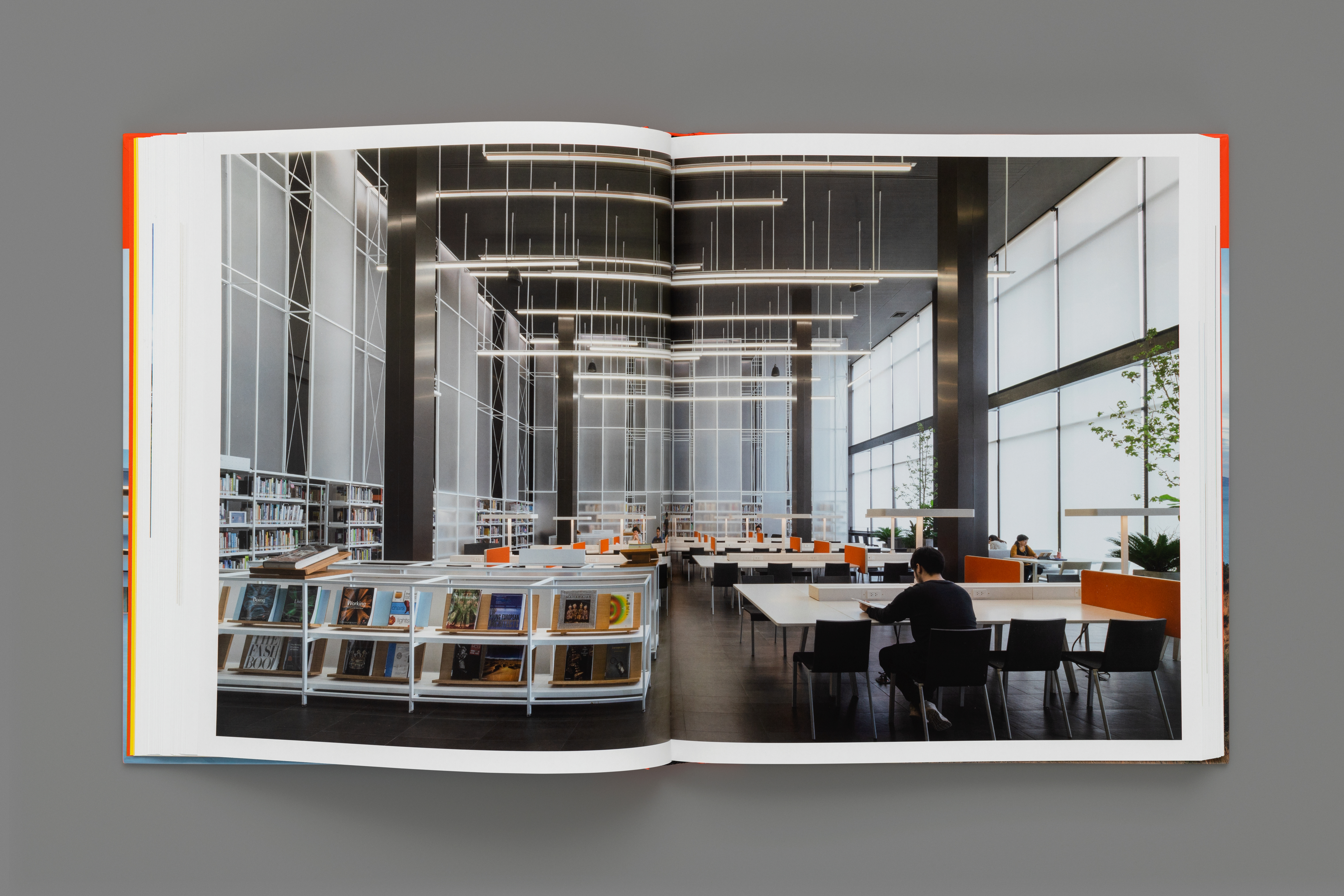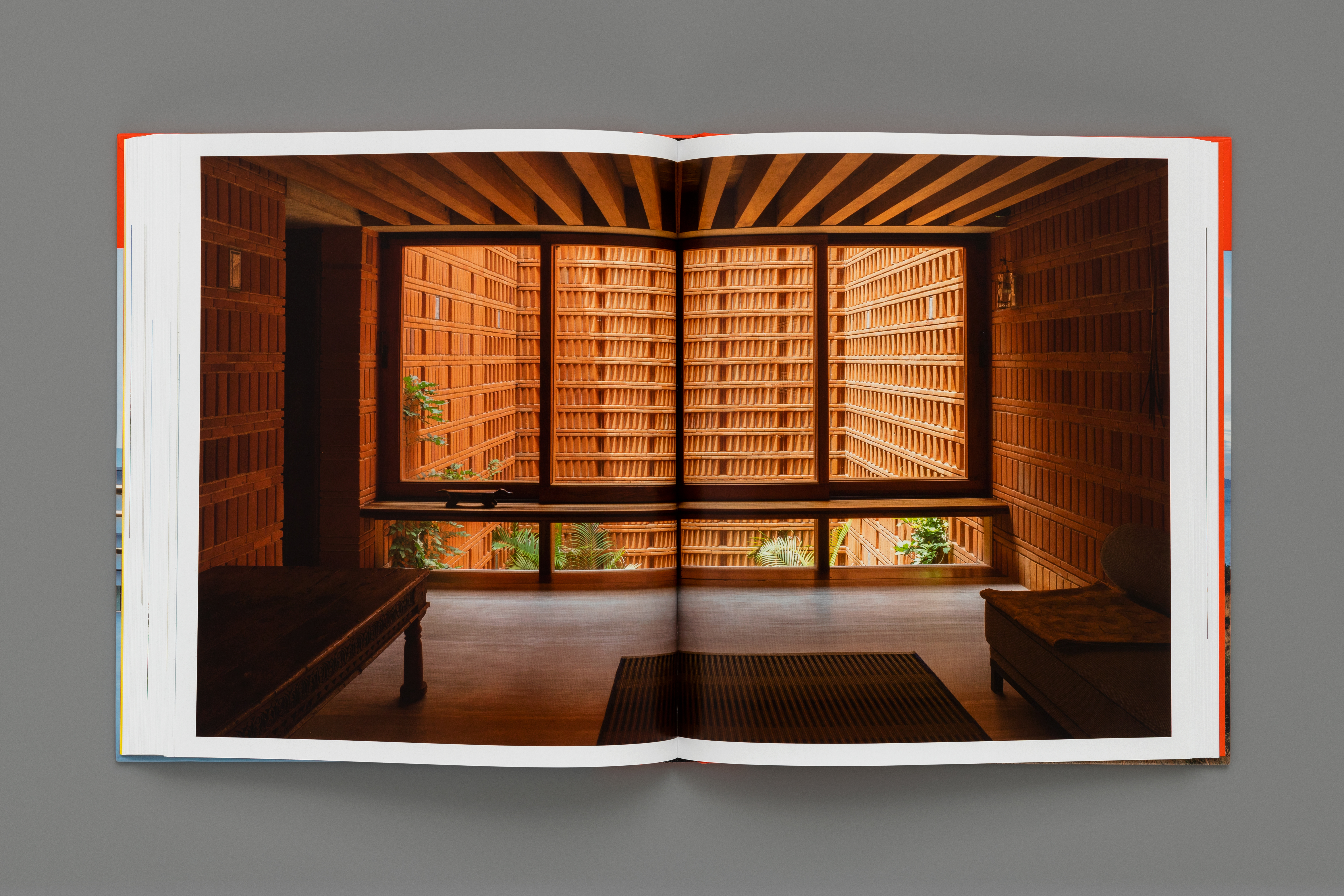 Architizer: The World's Best Architecture
Book
Published by Phaidon, Architizer: The World's Best Architecture, exhibits Architizer's annual A+ Awards winners while celebrating the best contemporary architecture from around the world.

The book is set in MAD from Colophon, a type family inspired by the typography commonly found on architectural drawings.

Designed at Order
under Jesse Reed